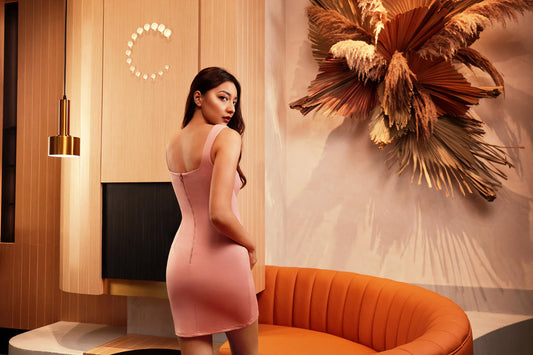 Beaute Library x Curvena
A New Body Indulgence
After 10 years in the beauty and skincare industry, we want to further stamp our expertise by fully focusing on facial and skincare moving forward. Today, we're happy to introducing you our exclusive body service partners - Curvena.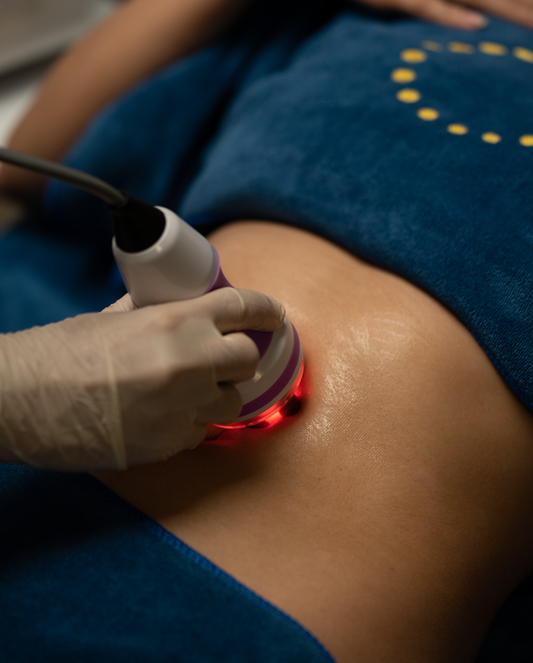 achieve your health and body goals
Why Curvena?
As a brand that has the core belief in helping women to feel empowered through their bodies, here are four primary reasons why we believe Curvena is the place to be for body-focused treatments.
Curvena specialise in body-focused treatments, services and solutions.
Curvena gives female customers total privacy as it is catered only to women.
You will benefit from a professional and enjoyable experience for any body and wellness-related concerns.
Our therapists are specifically-trained to provide care and solutions related to body health.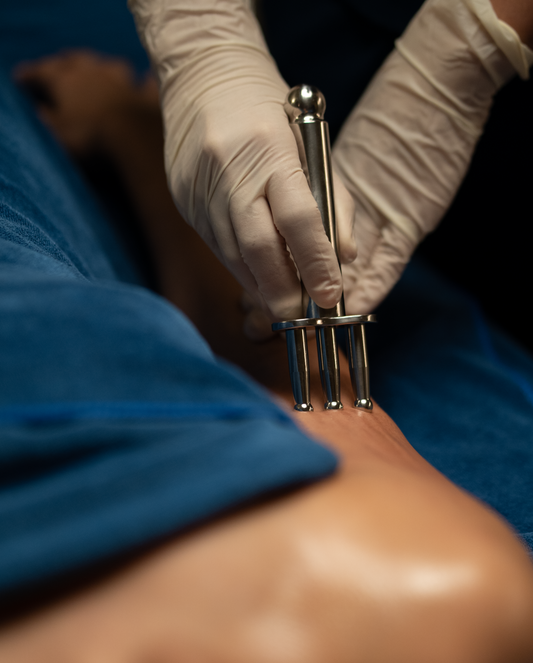 Discover the Treatments
Curvena Treatments
Hormone Rebalancing Therapy
By targeting critical bodily functions including your lymph nodes and hormonal system.
360 Curve Body Contouring
A quick dissolution of fats and increase blood circulation to help achieve your desired figure.
Magneto Fork Lymphatic Drainage
Reduce accumulation of water weight, improve immune response, and relieve tension.
Spice Herb Bath
Infused herb bath for stress relief and rejuvenating to promote healing for your skin.
You may opt to convert your outstanding Beauté Library body treatment sessions for:
Option 1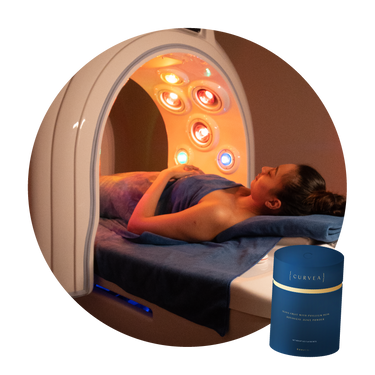 Exchange your Beauté Library body treatment to Curvena body treatment sessions of equal value.
This package will also come with one (1) FREE box of Curvea, worth RMxxx.
Option 2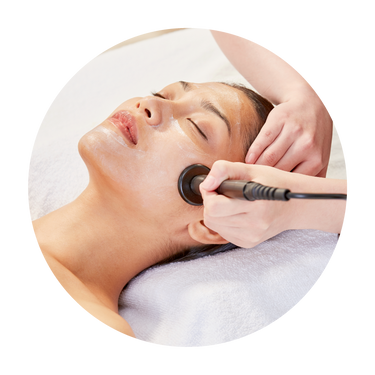 Exchange your Beauté Library body treatments to Beauté Library facial
sessions of equal value.
Option 3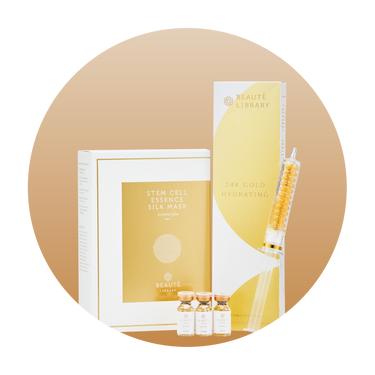 Exchange your Beauté Library body treatments to Beauté Library
store credits.
Frequently Asked Questions
Have questions? Let us help put your mind at ease.
What happen to Beauté Library body treatments?
What is Curvena?
How to I change my Beauté Library Body Treatments to Curvena Body Treatments?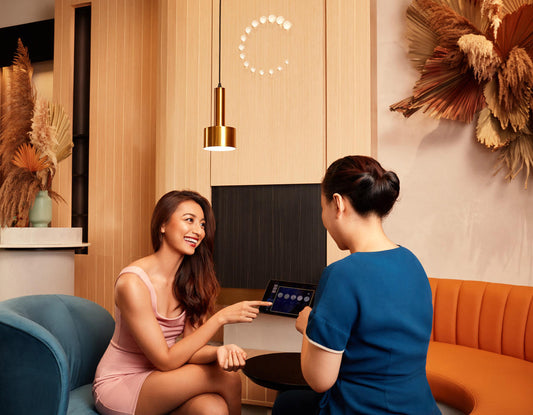 Start your body journey now.
Let us know which option you'll be going with — we'll be more than happy to help you through the process. Contact our customer service now.