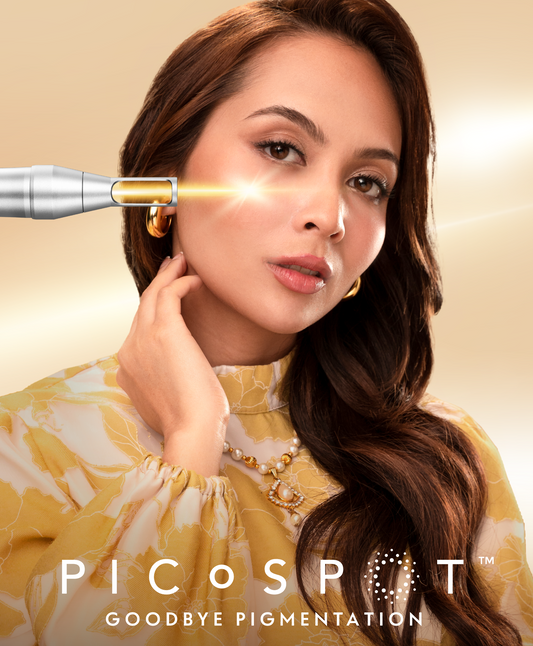 The world's most advanced
PicoSpot Pigmentation Treatment
The world's most advanced, innovative, and FDA-approved technology works wonders by penetrating thermal energy—ultra-short pulse durations in one-trillionth of a second, at 0.000000000007s—into the skin to encourage dermal collagen production.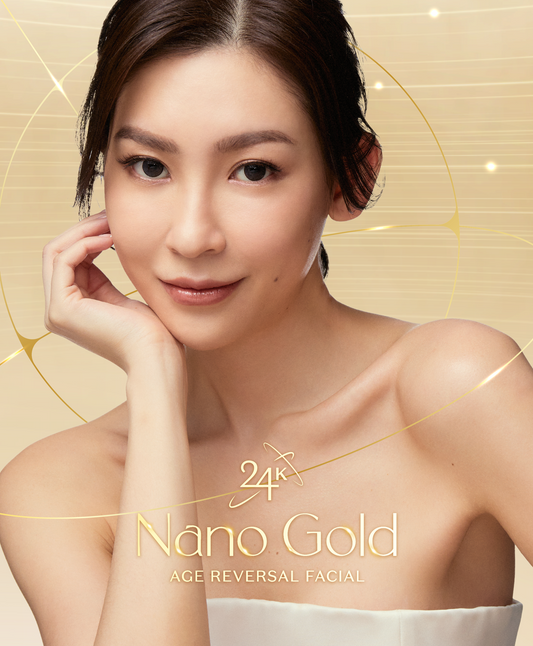 Introducing the
24K Nano Gold Age Reversal Treatment
Experience an extensive anti-ageing facial that restores youth to your complexion — renew, regenerate, and reverse all signs of time on your skin.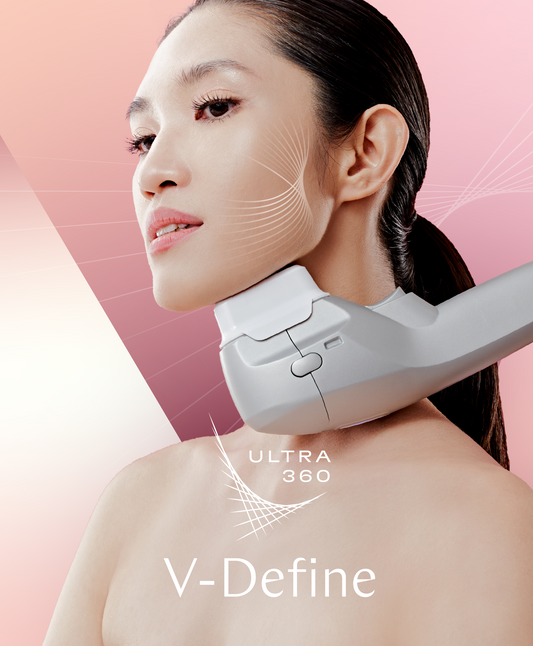 DISCOVER THE NEWLY UPGRADED
Ultra 360 V-Define Treatment
Your desire to experience a natural facelift is now made possible with this new high-intensity treatment that stimulates collagen and elastin production.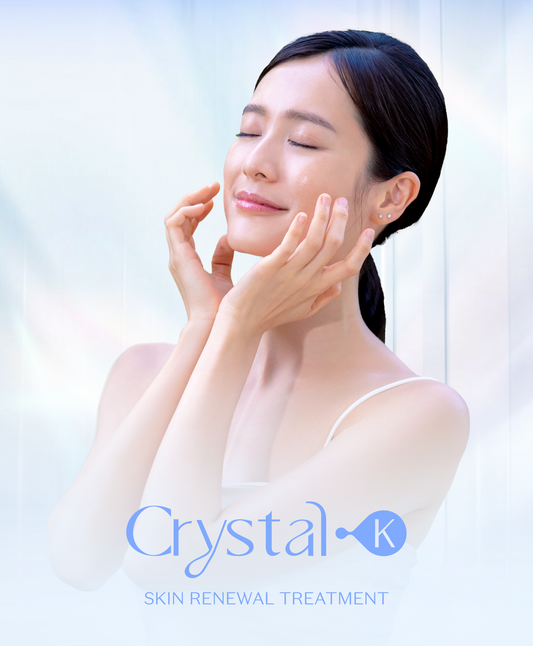 BRINGING YOU THE ALL NEW
Crystal-K Skin Renewal Treatment
Inspired by K-beauty for all types of skin, enjoy the groundbreaking technology that hydrates your skin from within, giving you the famous glass skin complexion.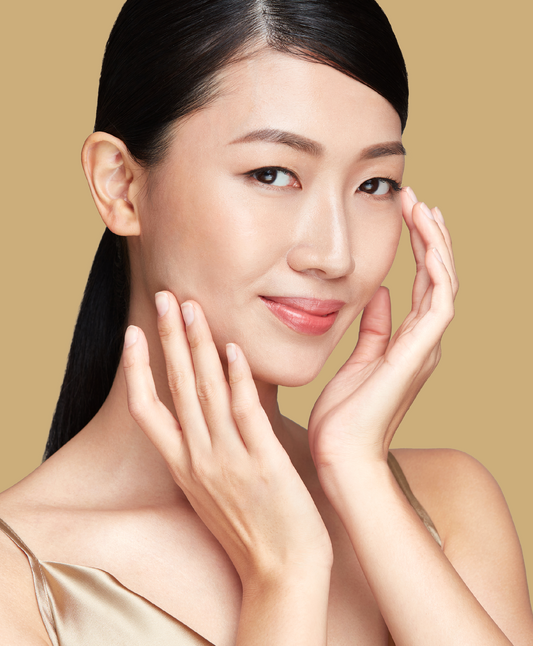 Designed for you
Beauté Chronologie
Our signature series of holistic & comprehensive treatments, made to target your specific skin concerns.