Beauté Library is bringing the best of K-Beauty to you
The new Crystal-K Skin Renewal Treatment is all about getting you the famous Korean Glass Skin. Paired with needleless RF technology, our EGF+HA booster leaves your skin looking plump, dewey and bouncy.
A HYDRATION BOOST LIKE NEVER BEFORE
Experience a wholesome skin rejuvenation from the inside out.
Let us help you get closer to achieving flawless, crystal clear skin like your favourite Korean celebrities. In just one session, you'll get an equivalent results of using 1000x sheet masks! You'll experience:
TARGETING 7 MAJOR SKIN CONCERNS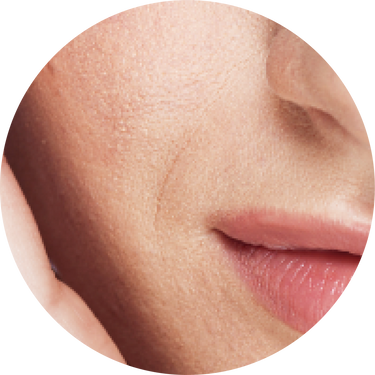 Dry Skin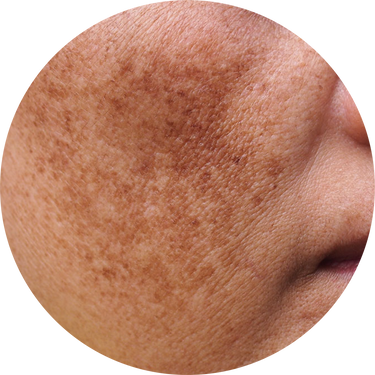 Uneven Skin Tone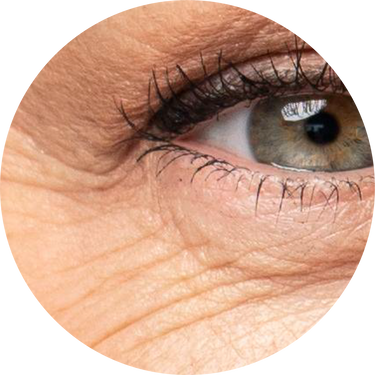 Fine Lines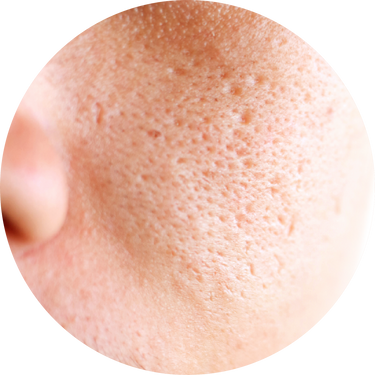 Enlarged Pores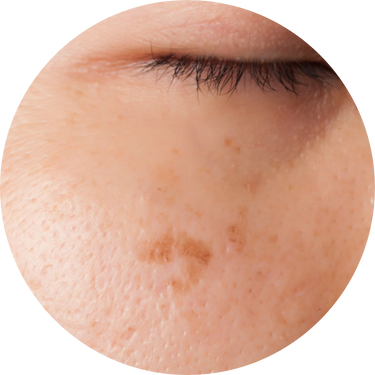 Pigmentation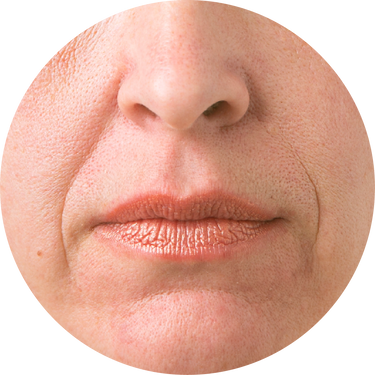 Sagging Skin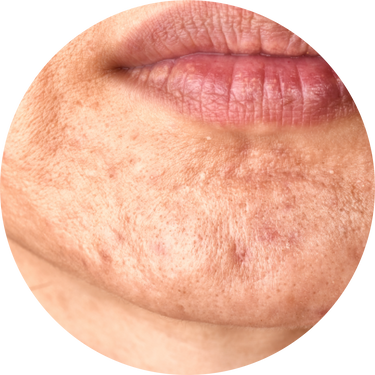 Scarred Skin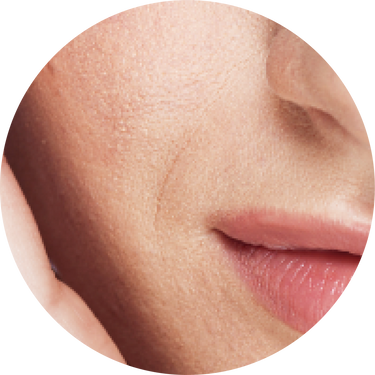 Dry Skin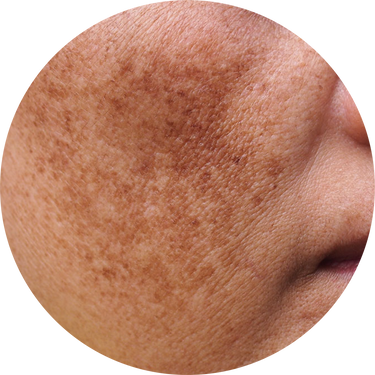 Uneven Skin Tone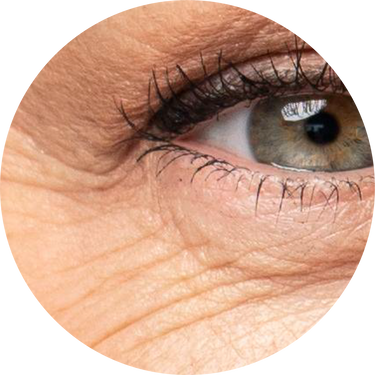 Fine Lines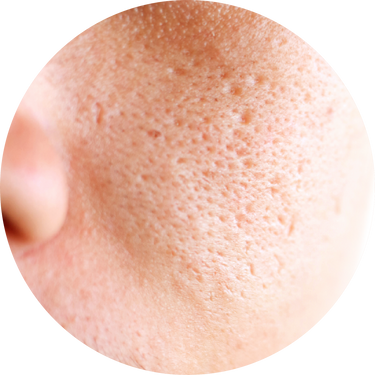 Enlarged Pores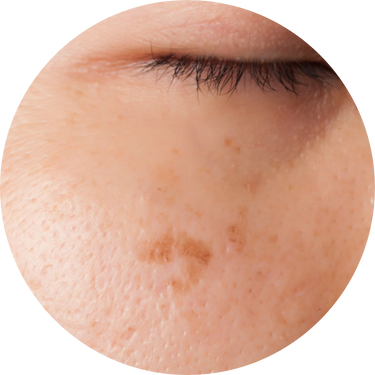 Pigmentation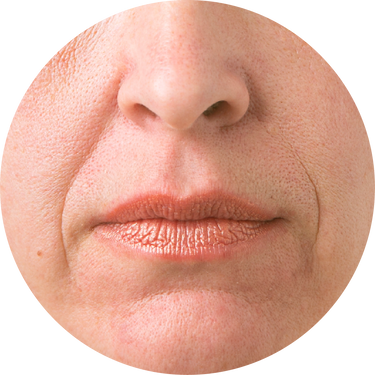 Sagging Skin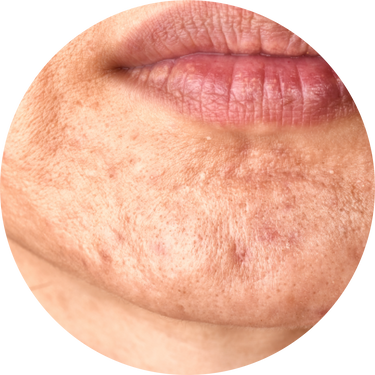 Scarred Skin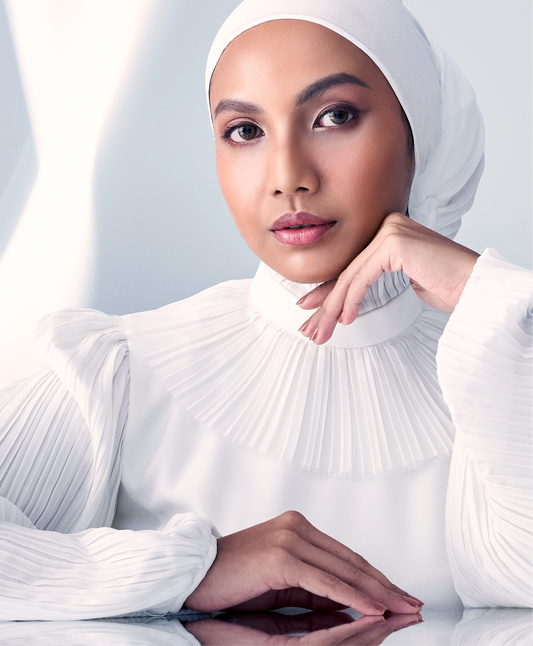 ADVANCED K-TECHNOLOGY FOR YOUR SAFETY
A non-invasive treatment with your comfort as our priority
No surgery

No Need To Go Under The Knife
No downtime

Leave The Outlet Feeling Fresh
No scars

No Fear Of Any Side Effects
No pain

Gentle & Relaxing Treatment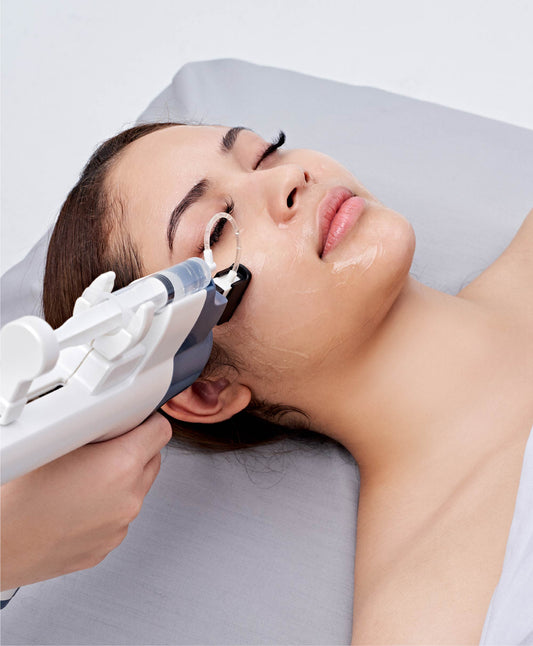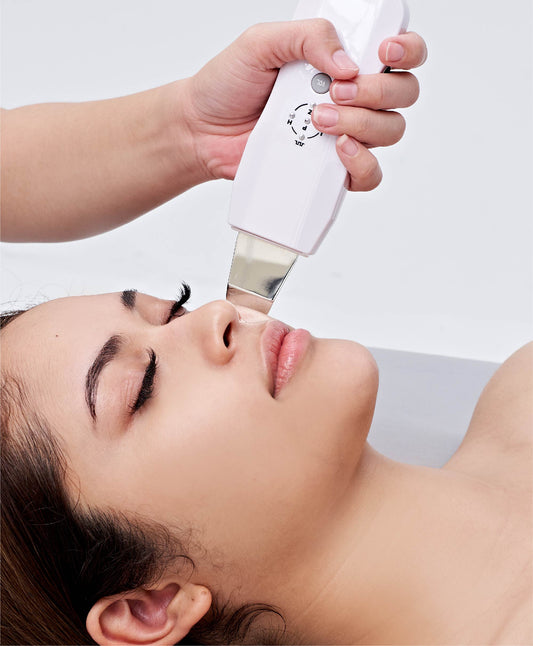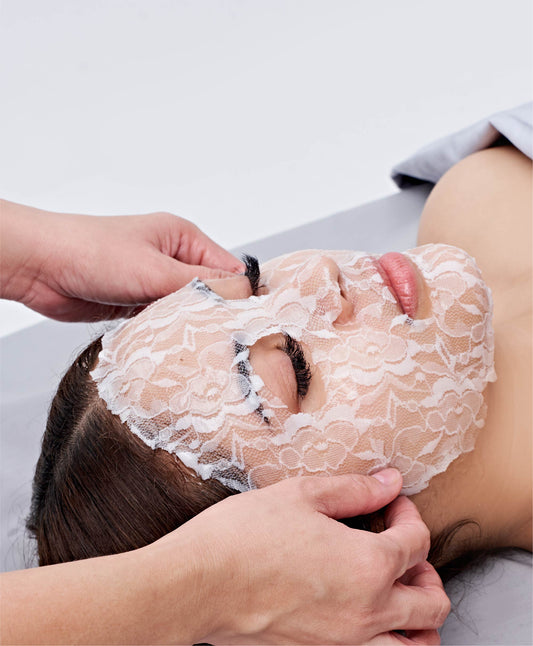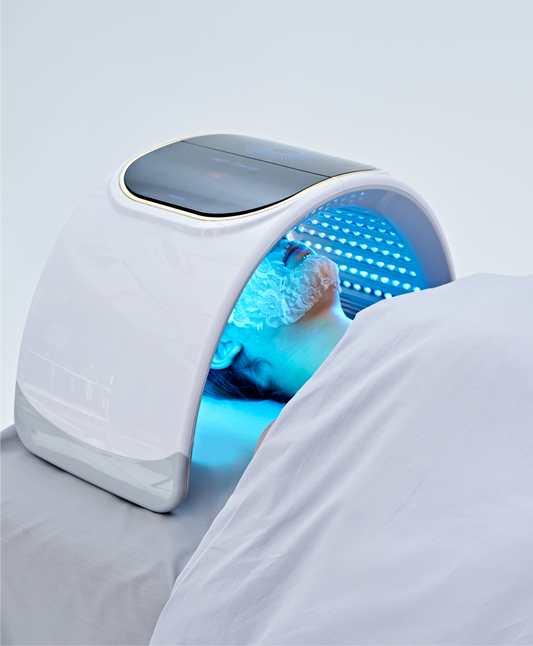 USING THE BEST OF K-BEAUTY FOR YOUR SKINCARE
The 4 properties in our skin rejuvenation serum
Epidermal Growth Factor (EGF)
Stimulates cell growth, while repairing the skin and slowing down its ageing process
Hyaluronic Acid (HA)
Increases the moisture level in the skin while refining fine lines and wrinkles
Arginine Essence
Hydrates the skin while shrinking the size of pores and lighten wrinkles
Hydrolyzed Elastin
Promotes the elasticity of the skin and cell growth for a supple looking complexion
Verified Results
Let each person's skin tell you its success story
Hear directly from our clients who were able to solve their skin concerns and elevate their skincare thoroughly.
Before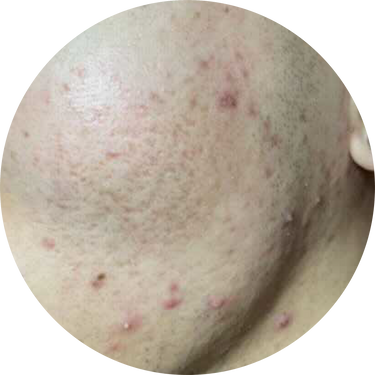 After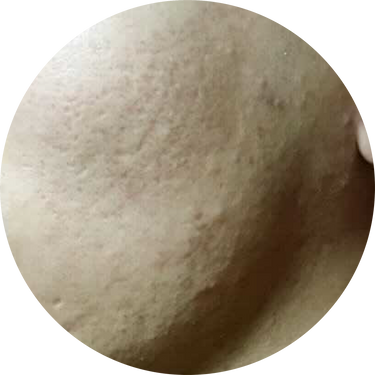 Before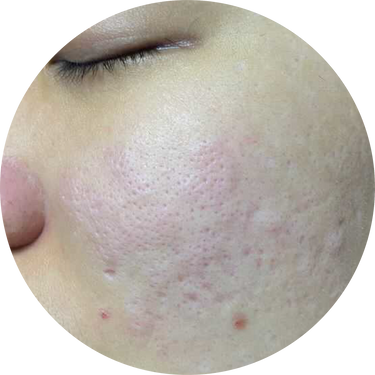 After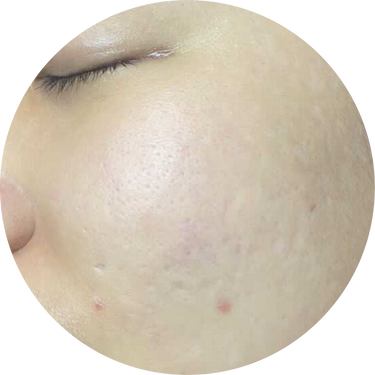 Before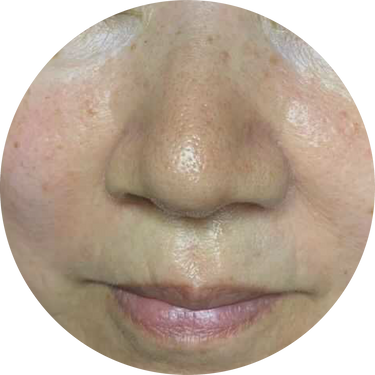 After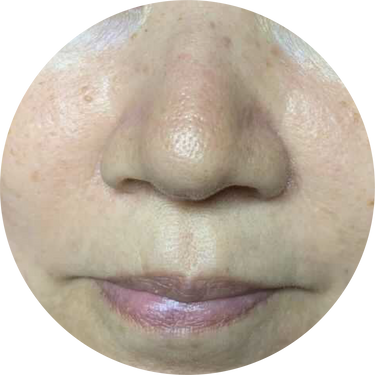 Before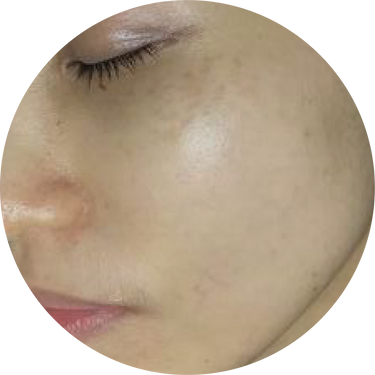 After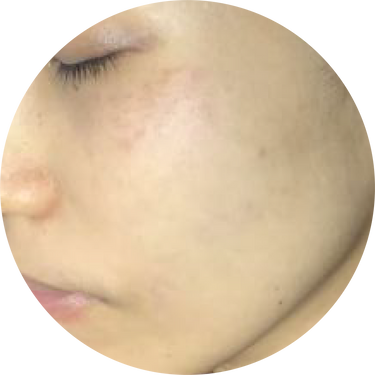 Before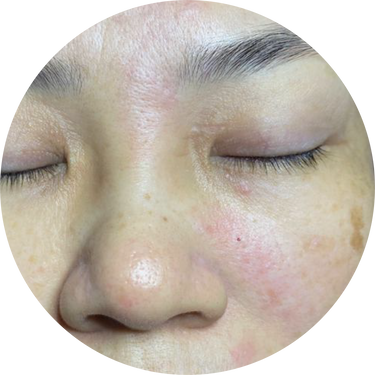 After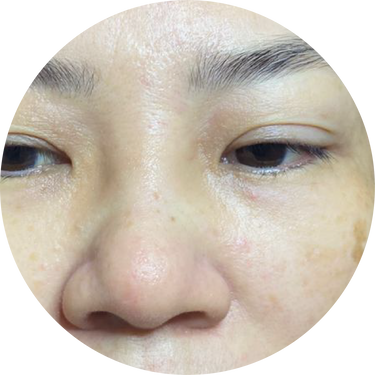 Book Your Treatment Today
Your personalised treatment awaits
1
Book an appointment and our customer service team will schedule a session with you
2
For first timer, we will do an in-depth skinanalysis and consultation for facial recommendation
3
Start your Crystal-K Skin Rejuvenation Treatment today for the glass skin of your dreams!
Frequently Asked Questions
If you have questions, feel free to contact us and our customer service team will assist you.
What is the Crystal-K Skin Renewal Treatment?

It is a Korean glass-skin-inspired skin treatment for crystal clear skin by incorporating the EGF (Epidermis Growth Factor) + HA (hyaluronic acid) skin booster. Your skin will be able to take in the booster's benefit as we use RF technology to penetrate the booster into your skin. This skin treatment allows your skin to be feeling hydrated, glowing, and plumpy.
What are the differences between Crystal-K Skin Renewal Treatment and Beauty Chronologie?

It specially uses a EGF + HA booster to penetrate the ingredient into your skin and as a result, glowing and hydrating will be the key benefits as compared to normal facial.
What are some of the skin concerns that Crystal-K can help with?

If you have dry, dull skin due to the lifestyle & weather changes, this skin treatment is suitable for you.
How many steps are in the Crystal-K Skin Renewal Treatment ?

It has quick and effective steps for pampering your skin. 1. Skin analysis 2. Welcome massage 3. Milk cleansing 4. Gel cleansing 5. Scrubber 6. Eyebrow shaping (optional) 7. Crystal K Machine with booster 8. Mask application 9. Beaute Library toner application 10. Beaute Library moisturiser application 11. Beaute Library spf application
How much is the price for one session after trial?

Please make an appointment for a thorough consultation as the price may vary for a person depending on their skin condition. Your follow-up treatments could be anywhere from a few hundred to thousand(s).
How can I know if this skin renewal treatment is suitable for me?

This skin treatment is generally suitable for every skin type especially dry skin. Do chat with us so that we understand your concerns better.
I have sensitive skin, will the treatment irritate my skin?

Its suitable for sensitive skin as the ingredients used supposed to calm skin, relieve inflammation, reduce acne & excess sebum
May I know what are the machines use during the facial?

We use 3 different machines during our treatment. First would be the face scubber which helps to remove dead skin from your face. Secondly, we use an RF machine which can help in lifting and penetrating the booster into your skin. After our lace mask, we will use the Skin Revival Light Therapy to help in soothing (depends on your skin concern)
How many First Trial Promo can I purchase for Beauté Library?

As a first-time Beauté Library customer, you are entitled to only ONE (1) First Trial Promo across all treatments.
What will happen if I accidentally purchased more than ONE (1) First Trial Promo treatment?

Worry not, you may give the First Trial Promo to someone else. Bear in mind that we cannot refund you as you have already been informed of the terms and conditions prior.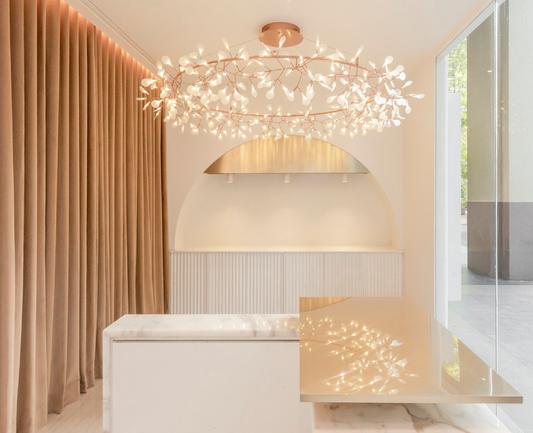 A curated experience for you
Close to you, always
One Utama
Mid Valley City
Desa Parkcity
Setia City Mall
Taipan Subang Jaya
Setiawalk Puchong
Ekocheras Mall
Kota Damansara
Mytown Shopping Center