PicoSpot: Clears your complexion up instantly
The world's most advanced, innovative, and FDA-approved technology works wonders by penetrating thermal energy—ultra-short pulse durations in one-trillionth of a second, at 0.000000000007s—into the skin thus improving its elasticity, tightening enlarged pores and strengthening the epidermal layer of the skin.
Get Raya Ready
Stun the crowd with an oooh-mazing look!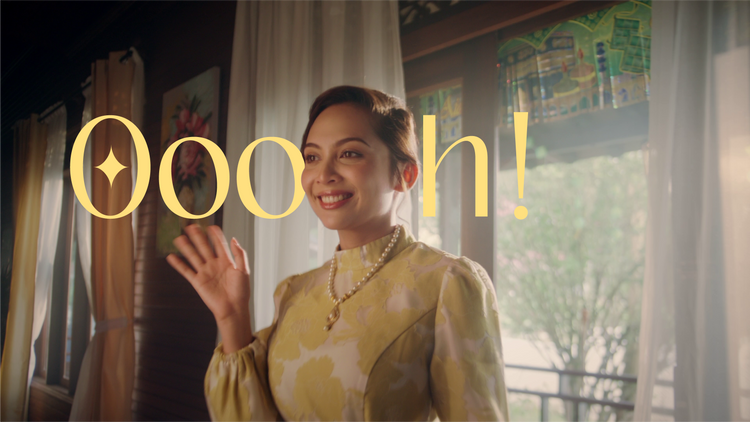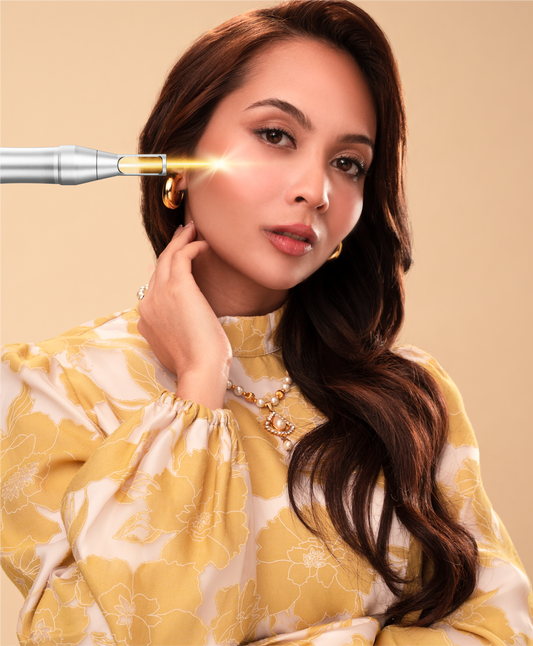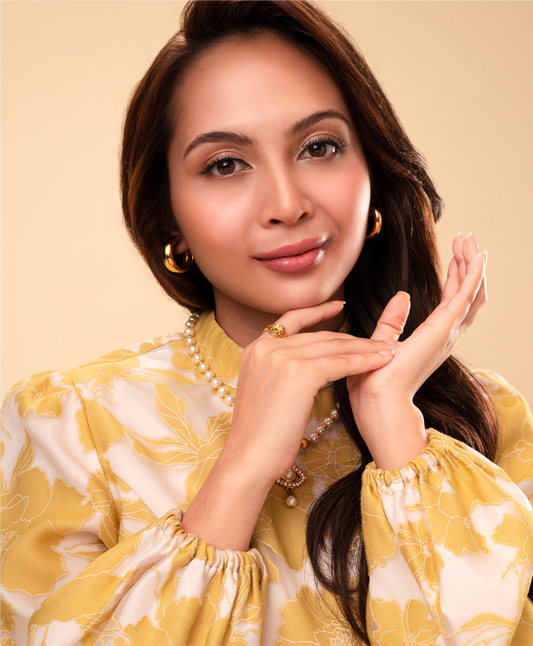 Behold, a treatment like no other
Immediate, safe, and sustainable results for your skin
Boosts dermal collagen production
Removes scars and pigmentation
TARGETING 8 MAJOR SKIN CONCERNS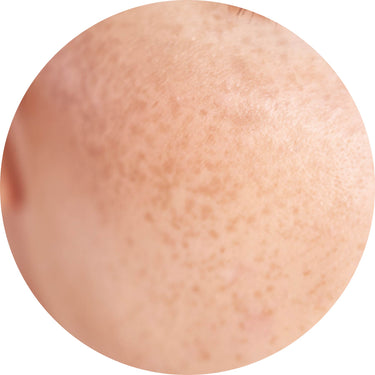 Melasma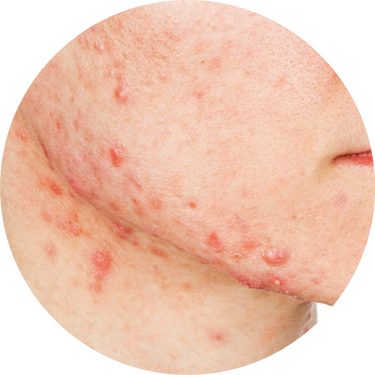 Acne Scars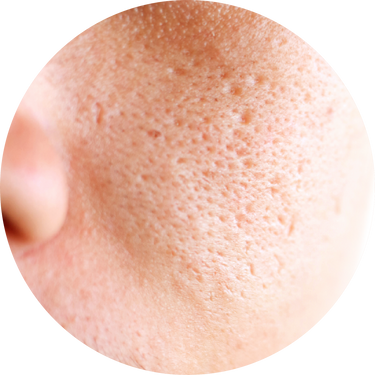 Large Pores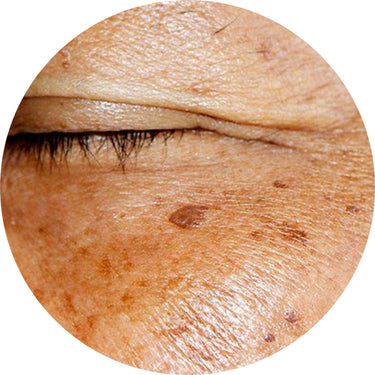 Age Spots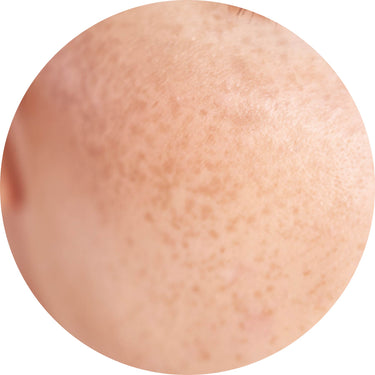 Pigmentation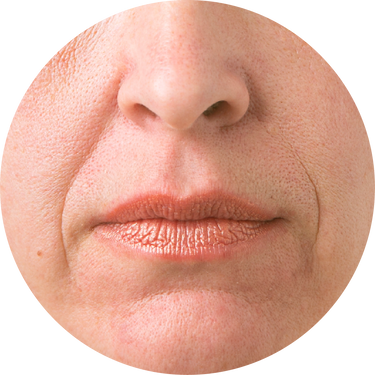 Wrinkles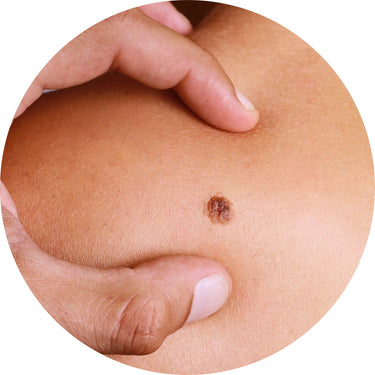 Birthmarks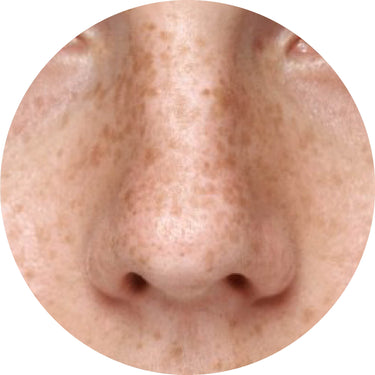 Freckles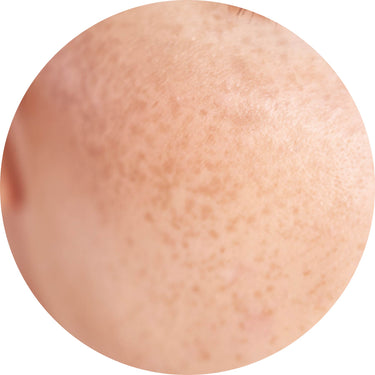 Melasma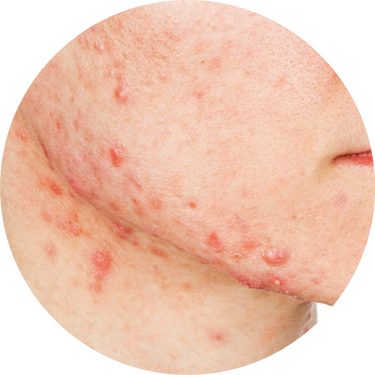 Acne Scars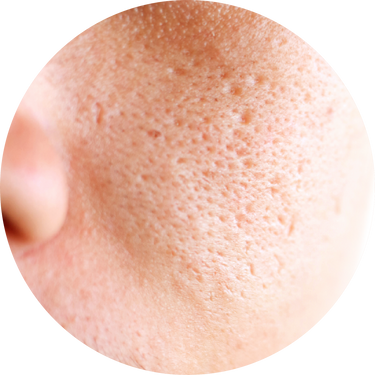 Large Pores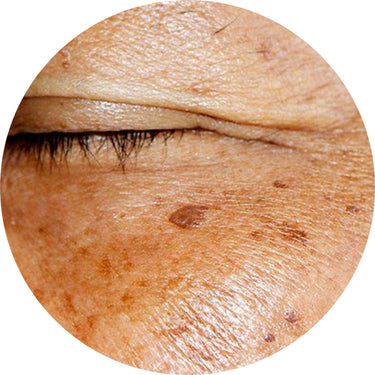 Age Spots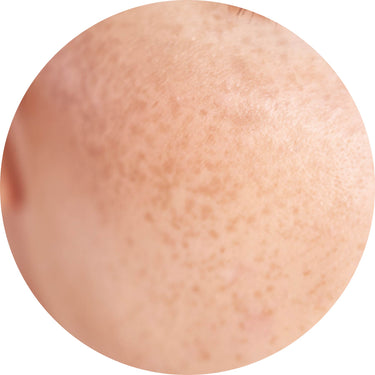 Pigmentation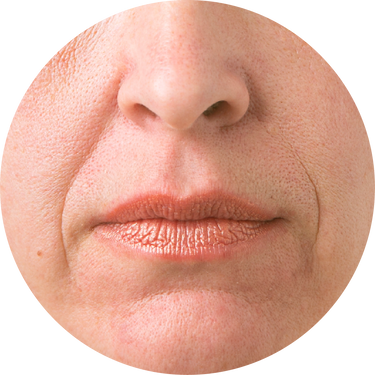 Wrinkles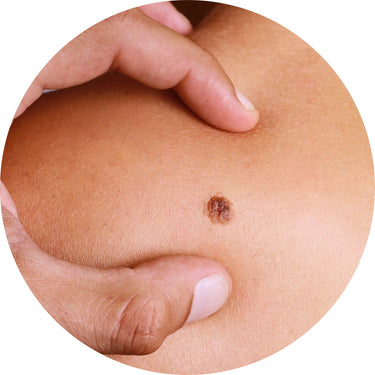 Birthmarks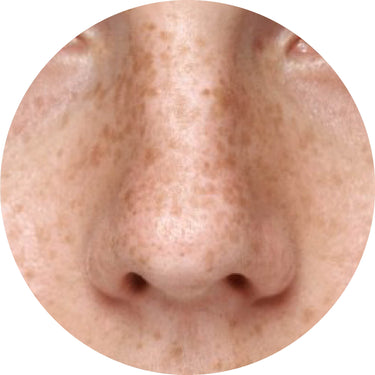 Freckles
Super-charged with dermal technology
The world's most advanced & innovative technology
Korean Tech

Trust in the peak of international standards recommended by global experts
Non-Invasive

Guaranteed for your maximum safety. Don't believe us?
Instant Results

Be amazed at the difference before and after the treatment
Gleam & glow swiftly
Visible Results, Achieved Instantly
Boosts Collagen Rejuvenation
Boosts the production of collagen within your skin
Clears All Pigmentation
Dull spots, birthmarks- We'll help you get rid of it
Brightens & Firms Complexion
Achieve that glow, all in the span of a power nap
Reduces Melasma
Fade discolouration caused by sun exposure and hormonal changes
Verified Results
Let each person's skin tell you its success story
Hear directly from our clients who were able to solve their skin concerns and elevate their skincare thoroughly.
Before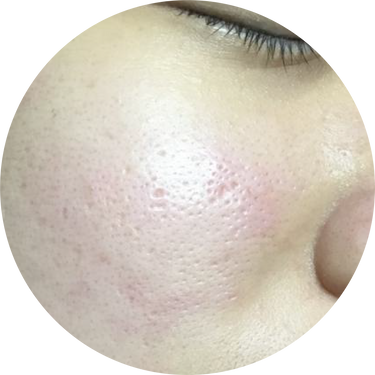 After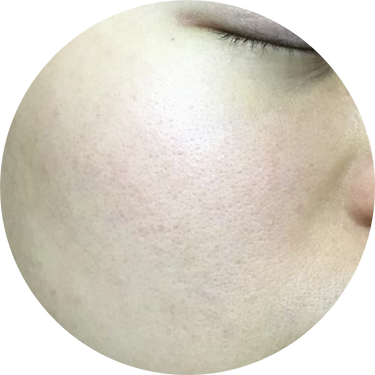 Before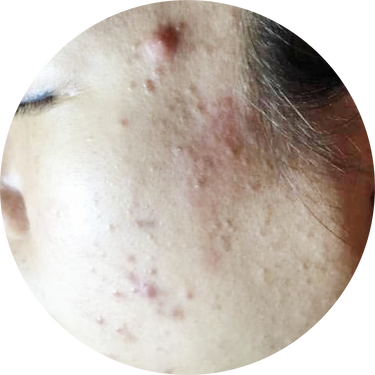 After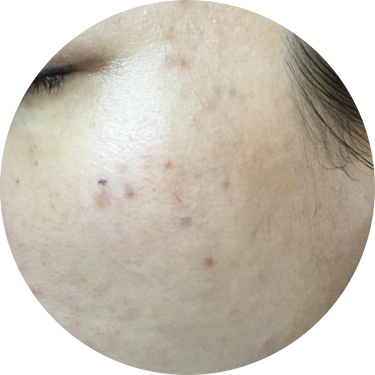 Before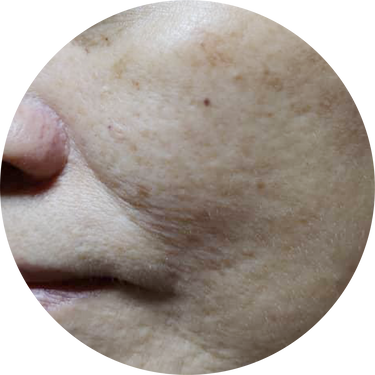 After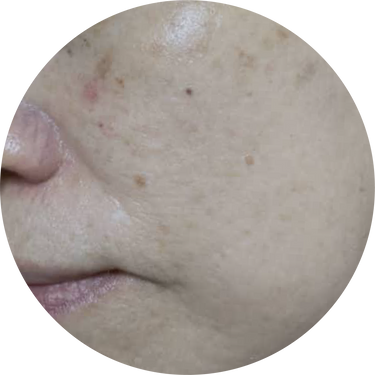 Before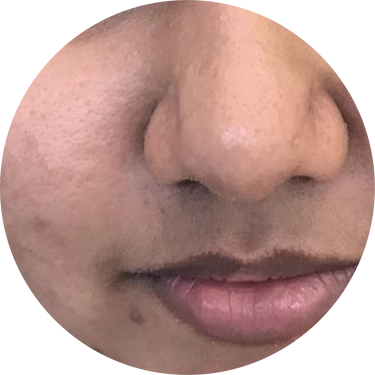 After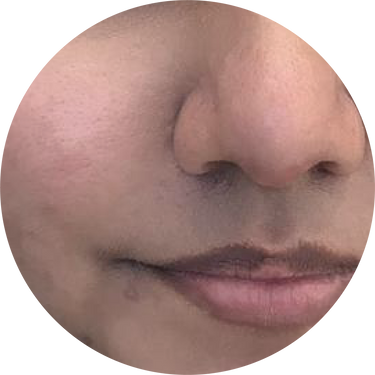 Book Your Treatment Today
Your personalised facial awaits
1
Book an appointment and our customer service team will schedule a session with you
2
For first-timers, there will be an in-depth skin analysis and consultation
3
Begin your PicoSpot journey with us and look forward to a clear complexion!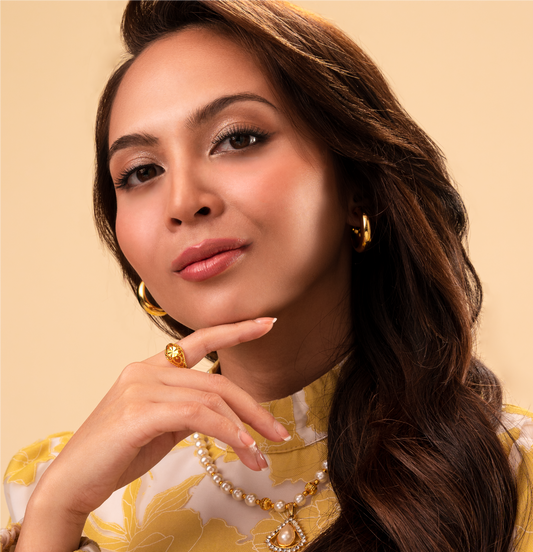 Frequently Asked Questions
If you have questions, feel free to contact us and our customer service team will assist you.
What is the difference between PicoSpot and other Pico treatments?

Pico is a generic technology commonly used in the beauty care industry and comes in different variants. Our PicoSpot comes in different wavelengths that can be adjusted based on your skin's needs.
Is the treatment painful? Will it hurt sensitive skin?

PicoSpot treatment does not hurt, just a slight sensation. It is the safest technology and the secret to the best results after your treatment will be the aftercare for yourself. We highly recommend that you apply sheet masks at least twice a day for the first 3 days.

Can PicoSpot be performed on all skin types? What is the recovery period?

Yes, it can be performed on all skin types. The recovery period depends on your skin type and condition. The best way to achieve quick recovery will be to stick to a good after-care regime.

You may see immediate results within 1-3 days but the full results within 1 week upon complete recovery.
How many First Trial Promo can I purchase for Beauté Library?

As a first-time Beauté Library customer, you are entitled to only ONE (1) First Trial Promo across all treatments.
What will happen if I accidentally purchased more than ONE (1) First Trial Promo treatment?

Worry not, you may give the First Trial Promo to someone else. Bear in mind that we cannot refund you as you have already been informed of the terms and conditions prior.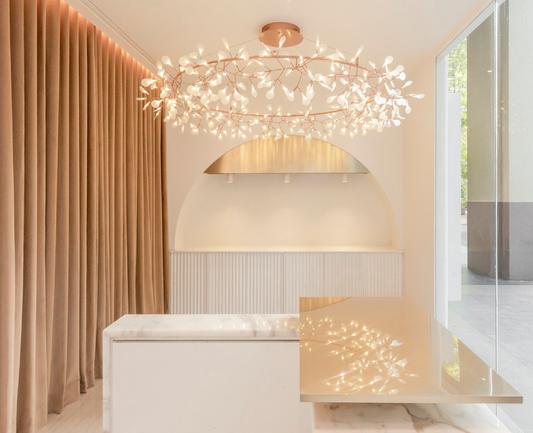 A curated experience for you
Close to you, always
One Utama
Setiawalk Puchong
Desa Parkcity
Taipan Subang Jaya
Mid Valley City
Ekocheras Mall
Kota Damansara
Setia City Mall
Mytown Shopping Center